Bathroom Remodeling in Dallas, TX
Your Dallas Bathroom Remodeling Professionals Since 1969
Is your bathroom's look starting to get a little outdated? Want to add some modern styling or a splash of color? Or maybe your bathroom needs to get a little bigger to accommodate your growing family? Then you should call Brunson Construction and get a free bathroom remodeling quote today. We've been remodeling Dallas bathrooms to make them look amazing for over 50 years. We know our way around the piping, cabinetry, countertops, and amenities that make your bathroom a haven in your home.
Our team of highly experienced professional contractors will build out the perfect bathroom for you and your family in a timely fashion so you can enjoy your home and not a mess. With so many options and ways for things to go wrong, this type of remodeling can be stressful to try and do on your own. Our team is here to eliminate that stress and leave you smiling when we're done.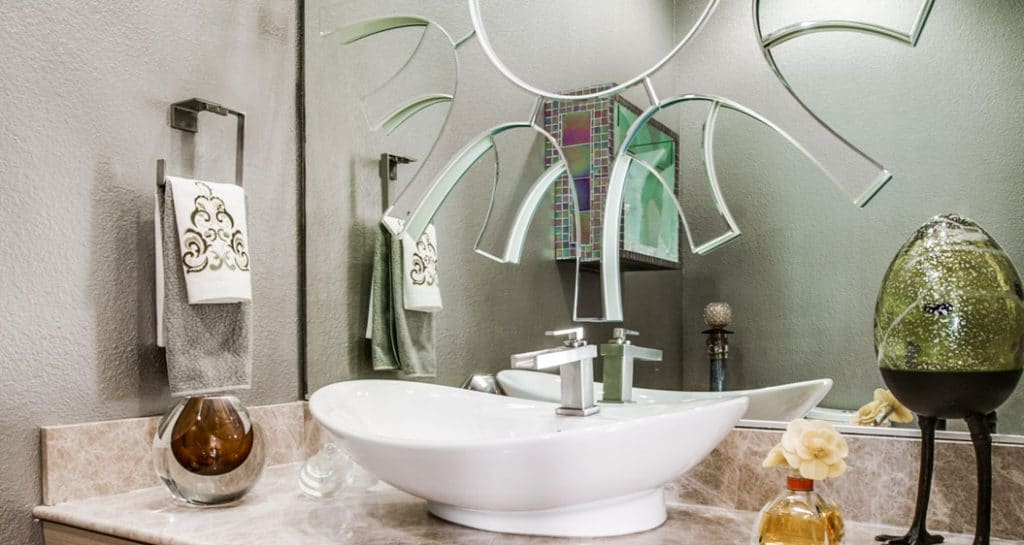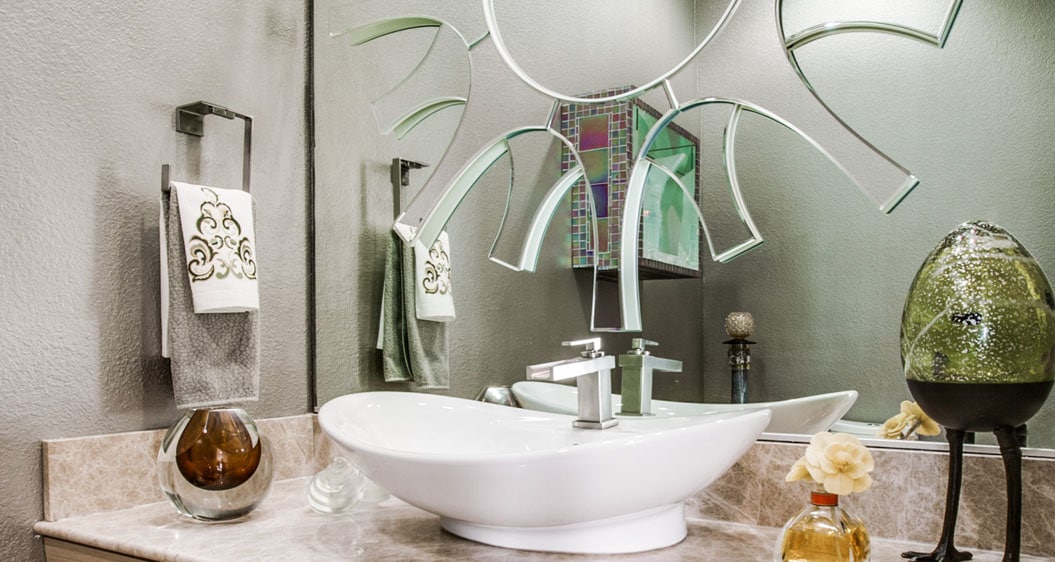 Modern options for upgrading your bathroom include:
Whirlpool jet bathtub
Heated toilet seat
Towel warming drawer
Vanity mirror and TV combo
Digital shower controls
Copper clawfoot bathtub
Stainless steel rainfall shower system
Shower body jets
Faux shower waterfall
Bidet toilet seat
Interactive bathroom entertainment system
Energy-efficient bathroom privacy glass
Shower + steam room combination
Self cleaning toilet
Waterproof shower TV system
Before and After Shower Remodel
Have a look at how we remodeled this shower in Dallas recently. Use the slider to slide to the left to see what the shower looked like after our remodeling professionals were done fixing it and giving it modern style.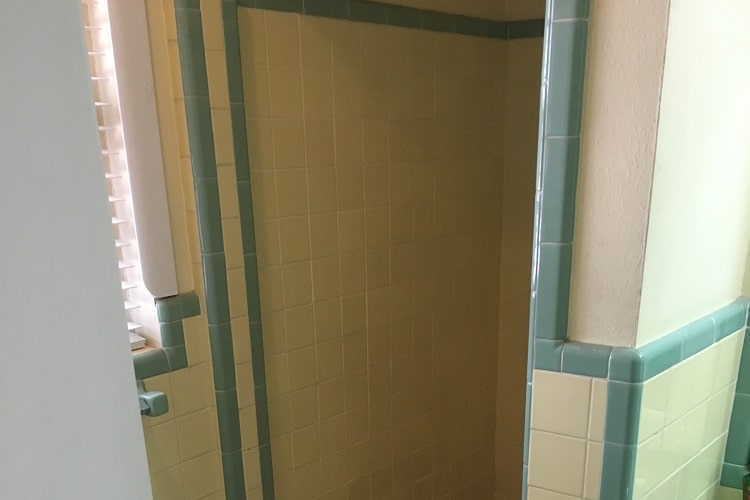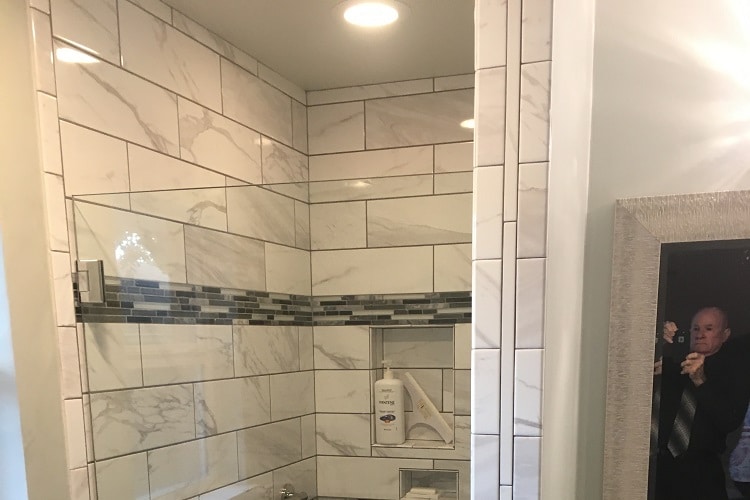 Dallas Bathroom Remodeling Gallery
Are You Ready To Make Your Bathroom Look Amazing?