Contact our professionals and get started today.



Deep Ellum Remodeling Contractors
Your Deep Ellum Home Remodeling Professionals Since 1969
Give your home the high-quality remodeling and additions it deserves, done by one Dallas' top remodeling contractors for over 50 years. Your friends and neighbors will gasp and stand in awe of what we're able to do with your Deep Ellum home. Is your house an old converted warehouse or a converted business space that you've made into a home? Are you seeing damage that needs repairs and not sure what to do next? We've got the knowledge and experience to remodel your home no matter what current shape it's in or what type of building you live in. Our clients love our bathroom remodels, kitchen remodels, and room additions in Deep Ellum and we'll work hard to ensure you love our work too.
Give us a call for a free estimate: 214-637-2967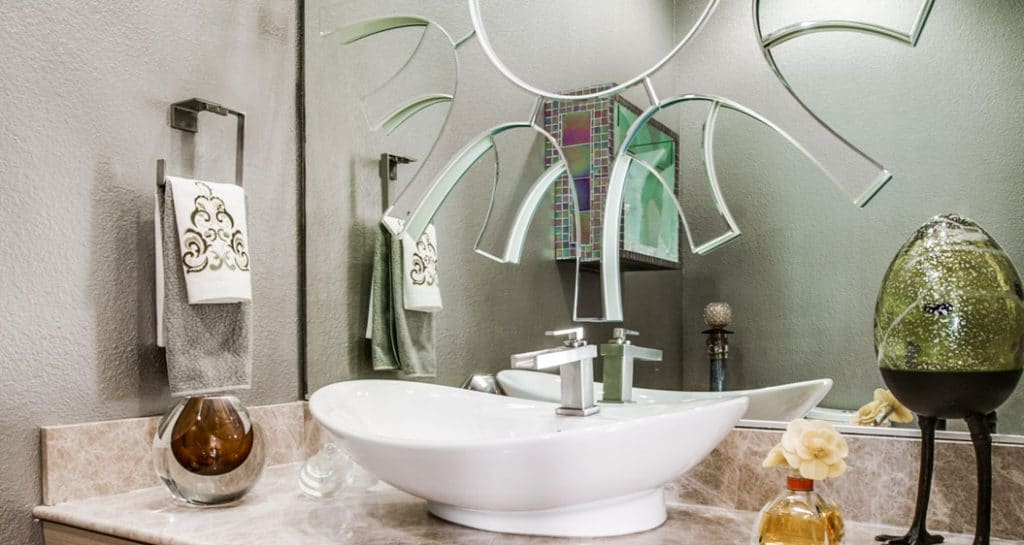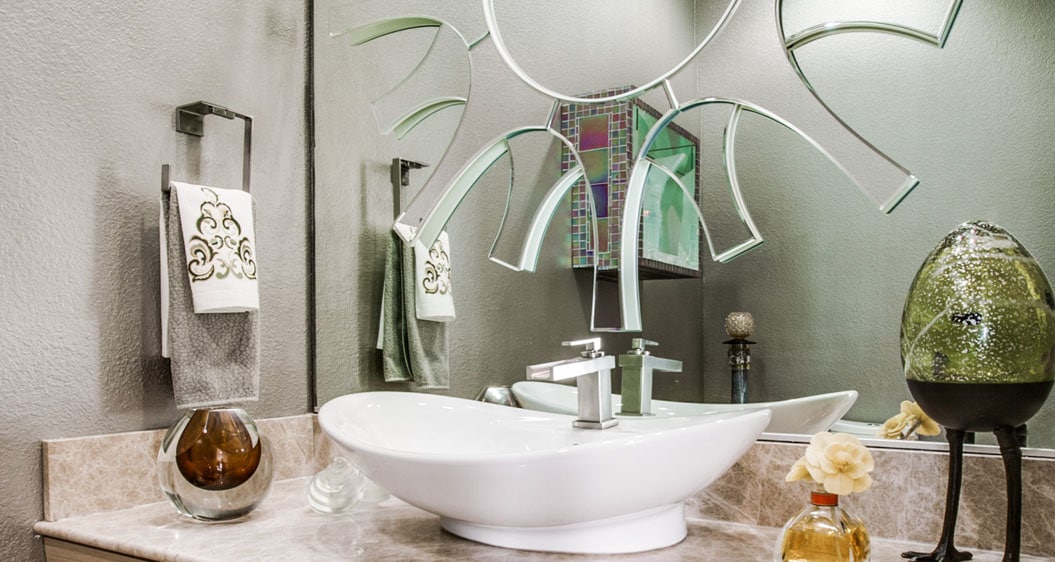 Deep Ellum Kitchen Remodeling
In our experience Deep Ellum kitchens tend to be fairly small compared to homes in other neighborhoods of Dallas. You might find you suddenly want to cook more frequently, or maybe you just purchased your new house and the kitchen is just too small for your taste. That's where Brunson Construction and our team of seasoned professionals come in. We'll help you build out and expand your kitchen, upgrade your countertops, install new cabinets, put in a kitchen island, or just make it look and feel more modern. It's all up to you, whatever you want your kitchen to look like, we can build it.
Deep Ellum Bathroom Remodeling
There's no better neighborhood for clubbing in Dallas than Deep Ellum and there's nothing like being able to walk or take a short rideshare home, skip the long bathroom lines, and enjoy your own little refuge far from the booming bass beats and blaring MC's just a few blocks away. If you're finding your bathroom isn't what you want it to be, then call us and we'll help you build the oasis of calmness you deserve with all of the modern trappings and storage you need. Our expert bathroom remodelers can help install rainfall shower heads, new mirror and cabinet combinations, gorgeous sinks, and bathtubs you want to lay in all day long as well as new tile to give your bathroom that perfect shine.
Deep Ellum Home Additions
When you purchased your Deep Ellum home you might have been a bachelor or bachelorette just living life to the fullest, but suddenly you need more room. There's about to be more bodies in this home and you simply don't have space for everyone. While Deep Ellum homes are fairly tightly packed, in some cases we might be able to help expand your home with a new addition. Now when that new family member arrives you'll have all the space you need for them, the dogs, and of course you the parents.
It doesn't take big life changes to require a home addition. You might be really living your best single life and just want to add a game room, or expand your living room to entertain friends, or hey maybe even give yourself that walk-in closet you've always dreamed of for your shoe collection. Whatever your needs, we can build it.
Deep Ellum Home Repairs
Did you call your home remodeling contractor about a repair and they gave you the cold shoulder? We love helping our home owners out, no matter what they need. There is no job too small for us to come give you the professional home repair work you deserve. We'll work on your schedule, fix your problem as quickly as we can while maintaining our dedication to a high-quality job, and be out of your hair so you can get back to living in your home. When you need home repair in Deep Ellum, TX, you need Brunson Construction.
Why Brunson Construction is your Home Remodeling Pro of Choice
We've been remodeling homes in the Deep Ellum area for 50 years and we're proud of every single project we do. You won't find a harder working, more honest, team of professionals dedicated to quality work each and every time.
Contact Brunson Construction's Home Remodeling Professionals
Are you ready to upgrade your home or finish converting that old warehouse space into a home? Ready to get all those pesky little problems repaired? The we'd love to work with you. We know you're proud of your home in Deep Ellum and we want to make your proud of the work we do on your home too.
Call us to get a free remodeling or repair estimate: 214-637-2967
Home Remodeling Tips
Find the latest styles, tech upgrades, and DIY tips for your home remodeling project on our blog.
Summer is a great time for vacations, backyard bbqs, cooling off in the pool, and even home renovation projects! The summer heat in Dallas can make some projects uncomfortable to undertake during those sultry months. However, there are other home remodeling projects...
Are You Ready To Make Your Deep Ellum Home Amazing?