Contact our professionals and get started today.



Home Remodeling Contractors in Plano, TX
Your Plano Home Remodeling Professionals Since 1969
You and your home deserve the highest-quality remodeling in the area. We are one of the oldest and most respected residential remodeling and construction companies in the Plano area and we've been doing this for 50 years. Our clients use words like "Quality", "Perfection", and "Flawless" when describing our work in their online reviews. Past clients in the Plano area have loved our home remodeling work and we know you'll love our bathroom remodeling, kitchen remodeling, and room addition work too. If it's time to step up the style of your bathroom, make your kitchen more spacious, make needed home repairs, or make your master bedroom more livable then we're the contractor you want by your side.
Give us a call for a free estimate: 214-637-2967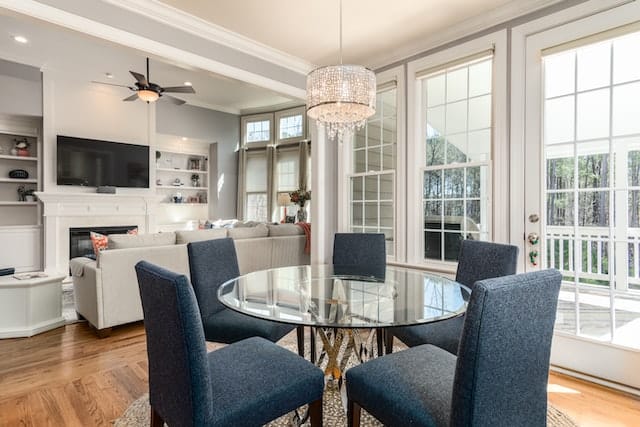 Plano Kitchen Remodeling
What good is a kitchen if you don't get to show it off to your guests or enjoy spending time in it. A remodeled kitchen shouldn't just improve the looks, but should make your kitchen more functional. When you update your kitchen you can install brand new internet connected appliances, install a kitchen island, expand the kitchen to add more space, install new cabinets, or add a better countertop. The best kitchens in Plano give the home stylish eye candy, have plenty of room for multiple people cooking, and all the latest kitchen gadgets installed.
Plano Bathroom Remodeling
Your bathroom is a crucial part of your home. It is the room your whole household uses to kickoff their day, where everyone goes just before bed time, and it's where you can draw a quite and relaxing bath surrounding by flicking candles and aromatic scents to shed away the stress of a long week. Your bathroom should be remodeled then to fit the lifestyle and needs of your whole family. Plenty of lighting and mirrors, cabinet space of toiletries and essentials, a well-placed and modern toilet, a countertop towel-heater, and a tankless water heater are all ides to consider of a modern bathroom remodel.
Plano Home Additions
When your family is growing sometimes you need your home to grow along with it. Life comes at us fast and as the Plano real-estate market fluctuates, selling your home and moving isn't always the best option. To accommodate your growing household you may want to add-on to your home. Home additions could be as simple as adding on a little extra space to make your home feel more livable, adding an extra bedroom for a newborn on the way, or even as complicated as building a whole new level onto your existing home. Our professional team of expert remodelers are here no matter what addition you'd like to make to your home.
Plano Home Repairs
We love helping our clients in any way we can, even when it's the small stuff. That home repair you keep putting off for a weekend of better weather, we're here to fix it for you. Let our seasoned home repair experts help you knock out your to do list or finish those half-completed diy projects. We'd love to repair your Plano, TX home and take that stress off of your shoulders.
Why Brunson Construction is your Home Remodeling Professional
There's not a single remodeling project we've done that our team isn't proud of, and we've done a lot since our business got going in 1969. We are Plano's honest, hard-working, high-quality, team of home remodeling pros dedicated to making your home perfect.
Contact Brunson Construction's Home Remodeling Professionals
If you're ready to start making your home more livable, stylish, and you want to work with a team of experienced professionals focused on high-quality work and your satisfaction, then we'd love to work with you. We know you're proud of your home, just like the rest of the community of Plano, and that you want to make sure your home stays updated and looking great for years to come. We're here for all of your home remodeling and repair needs.
Call us to get a free remodeling or repair estimate: 214-637-2967
Home Remodeling Tips
Find the latest styles, tech upgrades, and DIY tips for your home remodeling project on our blog.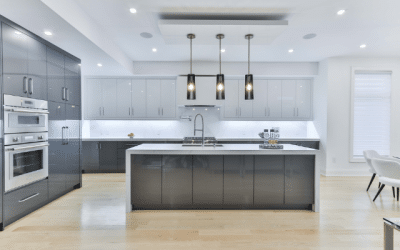 Kitchens are one of the most used spaces in your home. Not just a place to prepare delicious meals, they can be gathering spaces, where family and friends come together to enjoy food and drinks and make memories together. Kitchens need to be functional and efficient,...
Are You Ready To Make Your Plano, TX Home Amazing?