Contact our professionals and get started today.



Highland Park Remodeling Contractors
Your Highland Park Home Remodeling Professionals Since 1969
Your home deserves high-quality additions and remodeling from one of Dallas' best remodelers for 50 years. Flawless, Quality, Perfection these are only some of the words our happy clients have used to describe the remodeling work we've done on their homes. Our Highland Park clients have loved our bathroom remodel, kitchen remodel, and room addition work and we know you'll love us too. If you want to update your master bedroom, make your bathroom more luxurious, get more space in your kitchen, or even make repairs to your home we're the right contractor.
Give us a call for a free estimate: 214-637-2967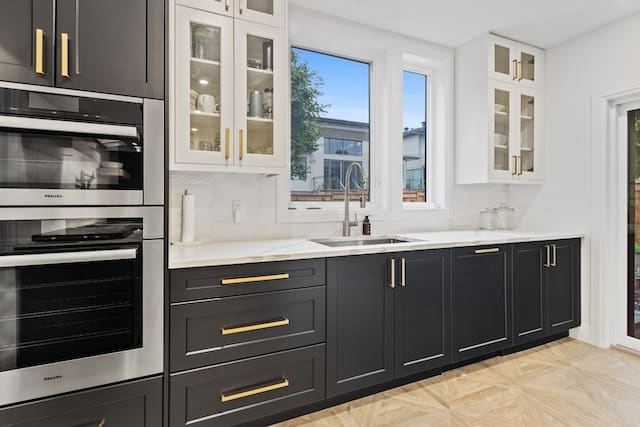 Highland Park Kitchen Remodeling
Nothing says home quite like a kitchen you enjoy being in and showing off to guests. There's so much you can do when remodeling your kitchen to make it better. You can expand the space to make it less cramped, add a kitchen island for more counter space, install more modern appliances, or just upgrade the look and feel of your countertops, backsplash, and cabinets. The best kitchens in Highland Park have a dash of luxury, a good helping of modern style, and a full serving of functionality. Whatever you want your kitchen to look like, we can build it.
Highland Park Bathroom Remodeling
The bathroom plays a pivotal role in any home. It's at once a place of quite refuge while taking a bubble bath and a place where the entire family gets ready for their start and end of their day. Making your bathroom fit your lifestyle today can help remove stress and make living in your home easier and more enjoyable. Often with a bathroom remodel project it's the little things that count. Whether you want to add new mirrors, a tankless water heater, a towel heating drawer, or a rainfall shower head, you know you can count on Brunson Construction to build it.
Highland Park Home Additions
Life throws changes at us all the time, and sometimes those changes mean you suddenly need more space in your home for your growing family. If you need more space or simply want to add on to some of your existing rooms to make your existing spaces more comfortable and livable, then a room addition or home addition is a often a better choice than trying to find another home you like in Highland Park. We can help you expand your living room, add-on to your kitchen, build a new bedroom addition, expand your home for a game room, or even build an entire new story on to your existing home.
Highland Park Home Repairs
While other contractors might shrug off smaller home repair projects, we thrive on helping our clients in any way we can. Do you have a mold problem and need your shower retiled? Is your flooring in need of repair? Is your patio or deck starting to show wear? At Brunson Construction we love helping you keep your home livable and stylish, sometimes that means big remodeling projects and other times smaller home repairs. You can count on us as your home repair partner in Highland Park.
Why Brunson Construction is your Home Remodeling Professional
We've been remodeling homes in the Highland Park area for 50 years and we're proud of every single project we do. You won't find a harder working, more honest, team of professionals dedicated to quality work each and every time.
Contact Brunson Construction's Home Remodeling Professionals
If you're ready to start making your home more livable, stylish, and you want to work with a team of experienced professionals focused on high-quality work and your satisfaction, then we'd love to work with you. We know you're proud of your home, just like the rest of the community of Highland Park, and that you want to make sure your home stays updated and looking great for years to come. We're here for all of your home remodeling and repair needs.
Call us to get a free remodeling or repair estimate: 214-637-2967
Home Remodeling Tips
Find the latest styles, tech upgrades, and DIY tips for your home remodeling project on our blog.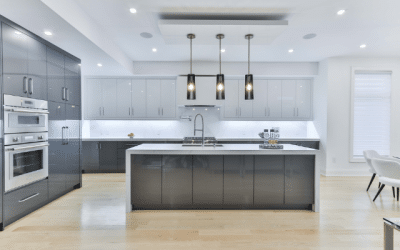 Kitchens are one of the most used spaces in your home. Not just a place to prepare delicious meals, they can be gathering spaces, where family and friends come together to enjoy food and drinks and make memories together. Kitchens need to be functional and efficient,...
Are You Ready To Make Your Highland Park Home Amazing?