Contact our professionals and get started today.



Carrollton Remodeling Contractors
Your Carrolton Home Remodeling Professionals Since 1969
We know your home in Carrollton deserves the highest quality home remodeling and addition work, we've been one of the area's best remodeling contractors for over 50 years now. Our customers use words like Quality, Flawless, and Perfection when describing our work on their homes. Our clients are your neighbors in Carrollton and they have loved our kitchen remodel, bathroom remodel, room addition, and home repair work and we know you'll love our work too. Stop being crammed in your kitchen, or wishing your bathroom had that something extra to it, or putting off your plans to make your master bedroom bigger.
Give us a call for a free estimate: 214-637-2967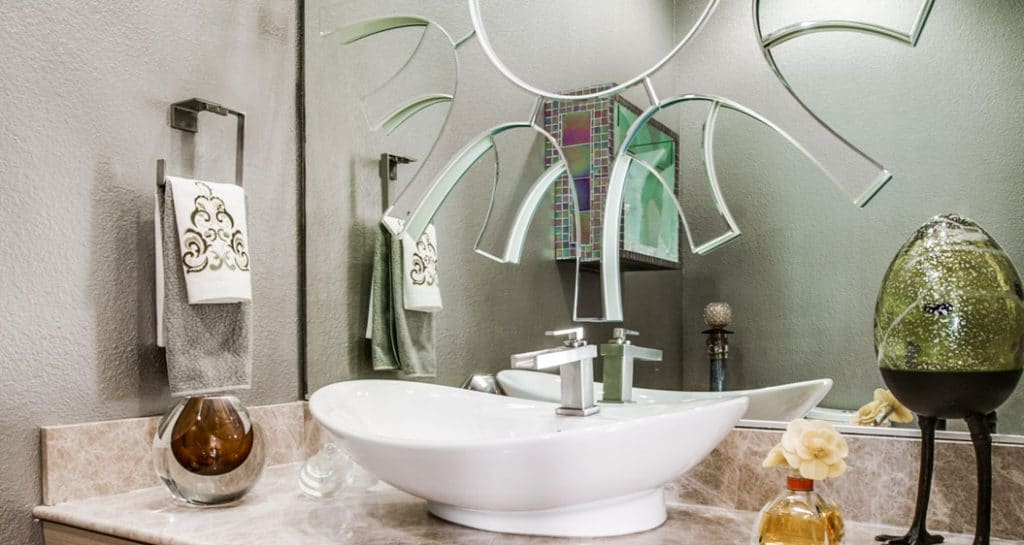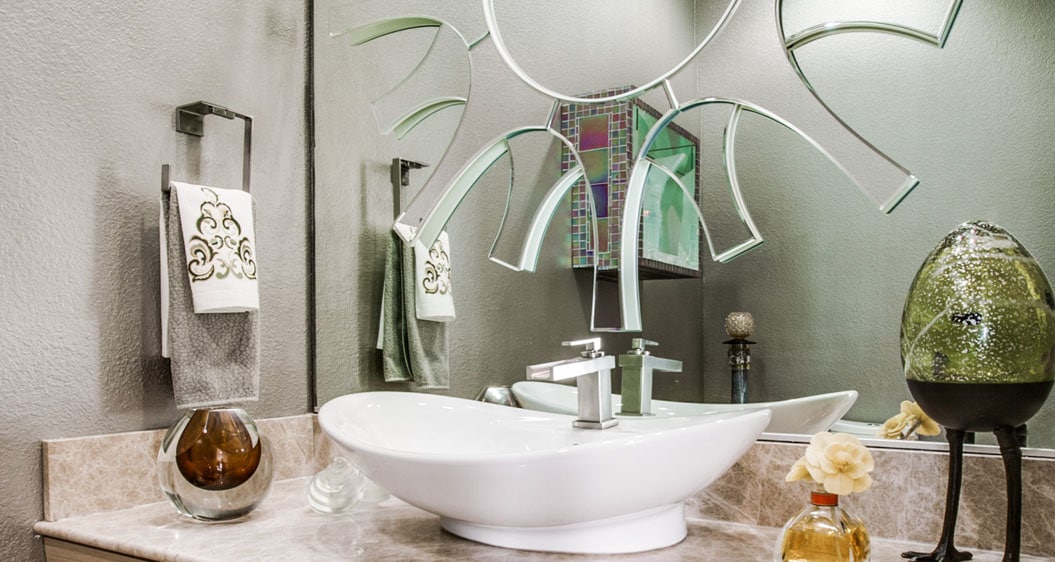 Carrollton Kitchen Remodeling
Your kitchen is the heart of your home. It's where you meal prep for your week, make family dinner, teach your kids how to cook, and grab that scrumptious midnight snack when you can't sleep. You need a kitchen that is updated and matches your family's lifestyle to make your home feel like, well, a home. The good news is we have a ton of experience in helping families just like yours find the perfect kitchen remodel solution. We can build out new countertops, update your flooring to high end kitchen tile, put in new backsplash, install gorgeous new cabinets, and anything else you can think of to make your kitchen the best.
Carrollton Bathroom Remodeling
Your bathroom feeling outdated is one of the worst things. You spend time in your bathroom each morning before work and every night before you go to bed. Your kids use the bathroom all the time when they aren't in school too. You can make your bathroom just the way you want it with a little bathroom remodel help from the experts here at Brunson Construction. Your bathroom remodel could install new sink fixtures, new more powerful or more efficient shower heads, a classy clawfoot bathtub, or even an electric tankless water heater. It's your bathroom, let's make it the best it can be.
Carrollton Home Additions
You may have purchased your home before you had kids, or maybe you even decided to buy your house before you found out it would be twins. Life is funny like that, one day you have a plan and the next day BAM! all of your plans change and even worse, you don't have enough room anymore. That's where the room addition experts at Brunson Construction step in. We can add a new room to your home, help expand a bedroom to fit more beds, or make any other expansions or additions give you home the extra space you need. When you think home additions in Carrollton, TX think of the experts at Brunson Construction.
Carrollton Home Repairs
Having a full-time job, mowing the grass, taking care of the kids, walking the dogs your life is busy enough already. Stop putting off those home repairs and stop stressing about trying to squeeze everything in. We know you want to fix the issues with your home, and unlike other contracts we're here ready and willing to help asap. Our home repair experts will come out, assess the problem(s), and get you an estimate on the repairs needed. We'll focus on getting your home fixed back up, you focus on living your best life.
Why Brunson Construction is your Home Remodeling Professional
We've been repairing, remodeling, and building homes in the Carrollton, TX area for over 50 years and we're proud of every single house we've worked on. You can try, but you won't find a harder working or more honest team of quality home remodeling professionals in Carrollton.
Contact Brunson Construction's Home Remodeling Professionals
If you're ready to start making your home more livable, stylish, and you want to work with a team of experienced professionals focused on high-quality work and your satisfaction, then we'd love to work with you. We know you're proud of your home, just like the rest of Carrollton TX, and that you want to make sure your home stays updated and looking great for years to come. We're here for all of your home remodeling and repair needs.
Home Remodeling Tips
Find the latest styles, tech upgrades, and DIY tips for your home remodeling project on our blog.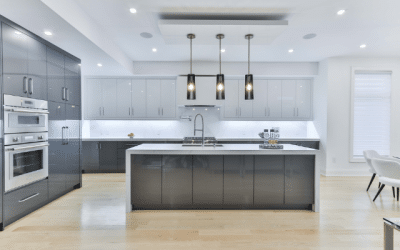 Kitchens are one of the most used spaces in your home. Not just a place to prepare delicious meals, they can be gathering spaces, where family and friends come together to enjoy food and drinks and make memories together. Kitchens need to be functional and efficient,...
Are You Ready To Make Your Carrollton Home Amazing?