Contact our professionals and get started today.



Bishop Arts Remodeling Contractors
Your Bishop Arts District Home Remodeling Professionals Since 1969
Your Bishop Arts home requires the best in remodeling, additions, and renovations from one of the best remodeling contractors in Dallas for the last 50 years. Our clients fall in love with the work we do often using words like Perfection, Flawless, and Quality when they describe their remodel on social media or in an online review. The homes we've worked on in Bishop Arts District make their owners extremely happy with their bathroom remodel, kitchen remodel, and room additions and we are confident you'll be a happy homeowner too. If it's time to update your bathroom, improve your kitchen, or add extra space to your home – we are the bishop arts remodeling contractor you want to call.
Give us a call for a free estimate: 214-637-2967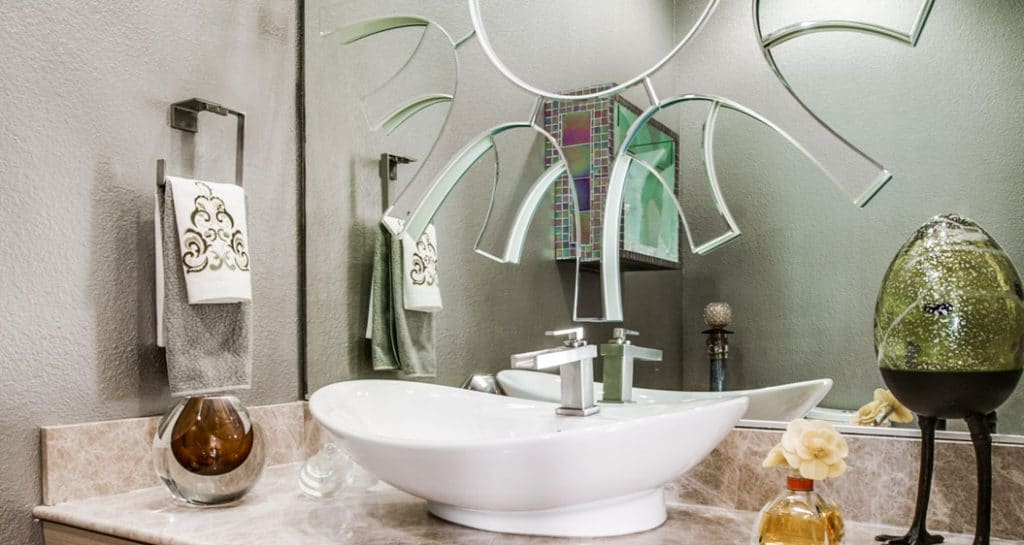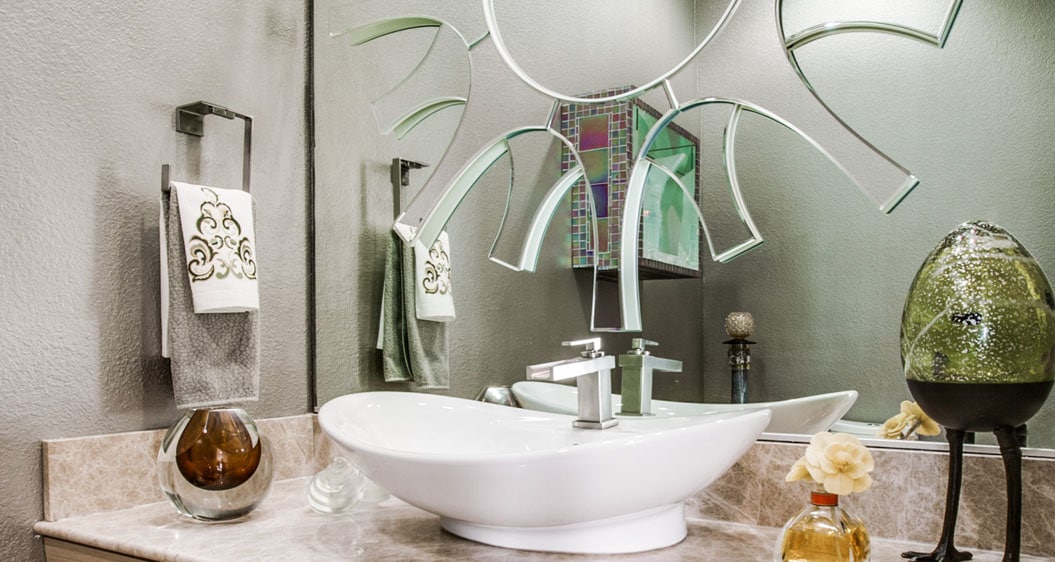 Bishop Arts Kitchen Remodeling
There's nothing that makes a house in Bishop Arts standout more than the kitchen. Kitchens are often the heartbeat of a home. It's where all the home meals are made, where movie snacks are stored, and where every celebration begins. A kitchen remodel can help you optimize your space by expanding it or adding extra storage. Your bishop arts kitchen remodel might also update the look and feel of your kitchen space by adding new cabinets, putting in a new granite countertop, or installing an new backsplash. Whatever you want your kitchen to look like and however you want it to function, we can build it.
Bishop Arts Bathroom Remodeling
Your bathroom is used by the entire family. It's also where bubble baths and long showers are taken. Where makeup is applied before a night out and removed afterwards. It's where deep thoughts can be had undisturbed by the often busy world around us. Your bathroom needs to fit not just your taste and style, but needs to be pleasant for the entire family. It needs to be simultaneously stimulating and relaxing. With most Bishop Arts bathroom remodels it is the small changes that count the most. For example increasing the counter space for a growing family. Adding a tankless water heater to your plumbing system for improved energy efficiency and increasing your storage space. Or, perhaps installing a new tub deep enough for long, relaxing, soaks. No matter what you want to your bathroom to look like or how you want it to function for your family, you can count on the remodeling experts at Brunson Construction to build it.
Bishop Arts Home Additions
One day you have the perfect home in the perfect, quiet, and tight-knit community of Bishop Arts. The next day you get amazing news that your family is growing, but now you need that home to be more roomy. Adding an extra room to your house in Bishop Arts might be more affordable and easier than you think. It can often be less stressful than trying to find a new home in the same area or even worse having to leave the neighborhood you've come to know as home. Not all room additions are for a growing family, you could also build on a man cave or a game room, or expand your current kitchen or bathroom's square footage with a room addition from Brunson Construction.
Bishop Arts Home Repairs
We love helping homeowners make their homes perfect. Some times that means only making small repairs. Unlike other contractors, we take on this work because we know how important it is to you. No matter what your bishop arts home repair needs are, we are here for you.
Why Brunson Construction is your Home Remodeling Professional
We've been remodeling homes in the Bishop Arts area for 50 years and we're proud of every single project we do. You won't find a harder working, more honest, team of professionals dedicated to quality work each and every time.
Contact Brunson Construction's Home Remodeling Professionals
If you're ready to start making your home more livable, stylish, and you want to work with a team of experienced professionals focused on high-quality work and your satisfaction, then we'd love to work with you. We know you're proud of your home, just like the rest of the community of Bishop Arts, and that you want to make sure your home stays updated and looking great for years to come. We're here for all of your home remodeling and home repair needs.
Call us to get a free remodeling or repair estimate: 214-637-2967
Home Remodeling Tips
Find the latest styles, tech upgrades, and DIY tips for your home remodeling project on our blog.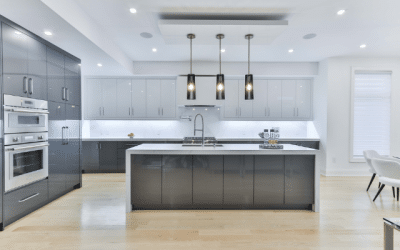 Kitchens are one of the most used spaces in your home. Not just a place to prepare delicious meals, they can be gathering spaces, where family and friends come together to enjoy food and drinks and make memories together. Kitchens need to be functional and efficient,...
Are You Ready To Make Your Bishop Arts Home Amazing?