Our Team
The true strength of Brunson Construction can be measured in the experience and commitment to excellence of our employees. Each member of our team brings something unique to your remodeling or construction project.
Don Brunson
Don Brunson Founded Brunson Construction in 1969. For over 50 years now Don and his team have provided quality commercial and residential remodeling and construction services in and around Dallas.
If you are looking for experience, the Brunson team has
MORE THAN 200 YEARS of combined experience!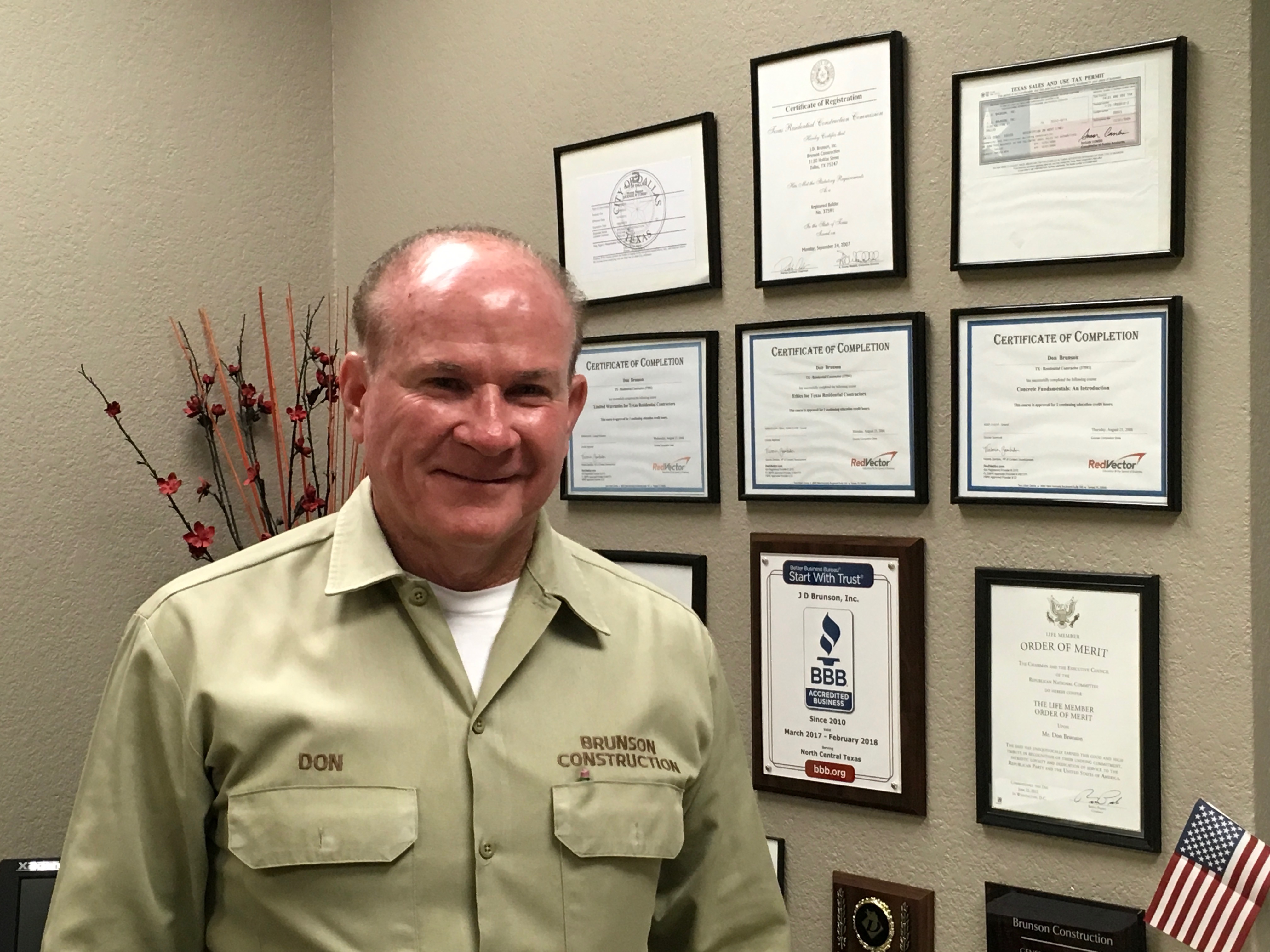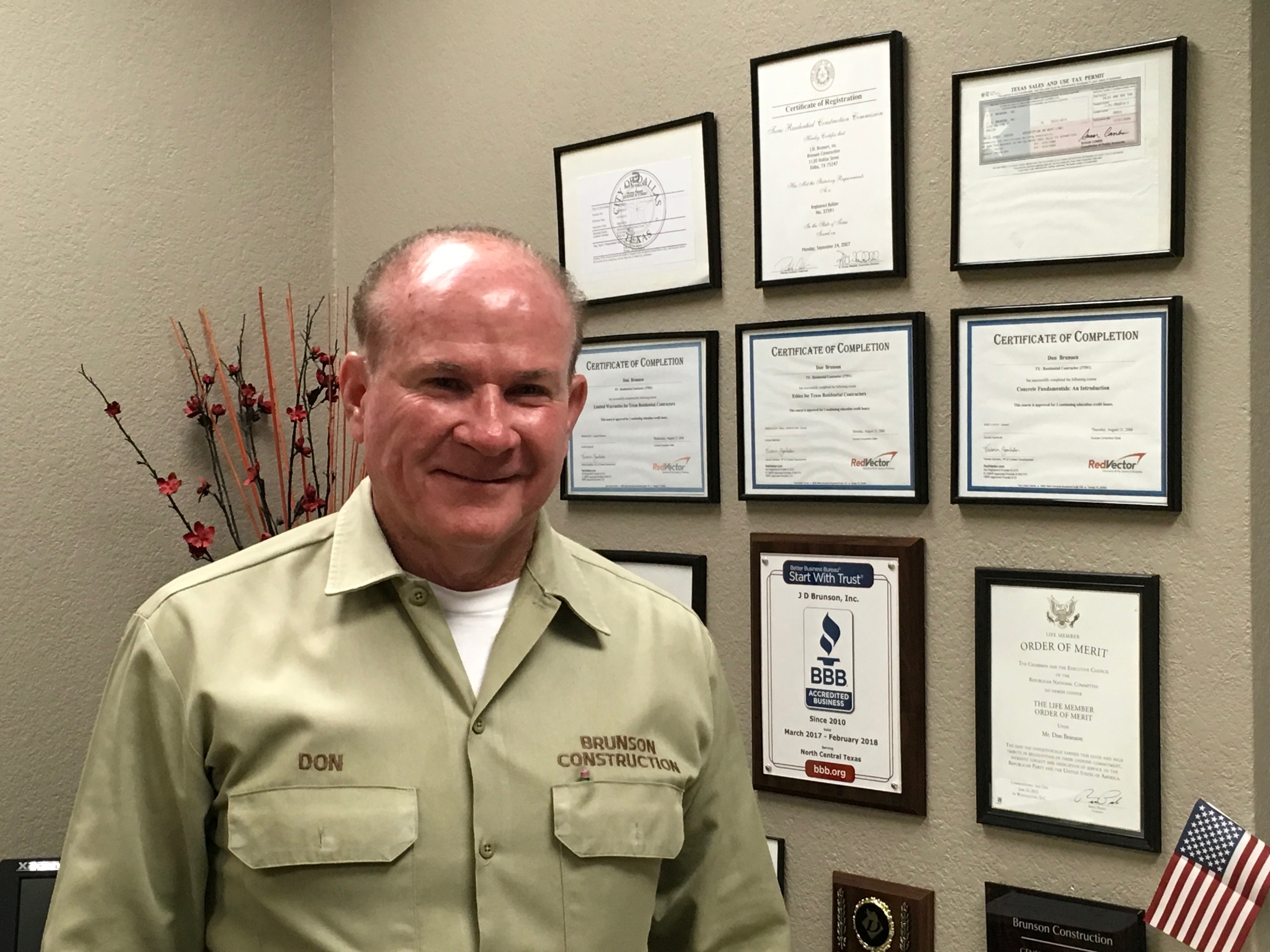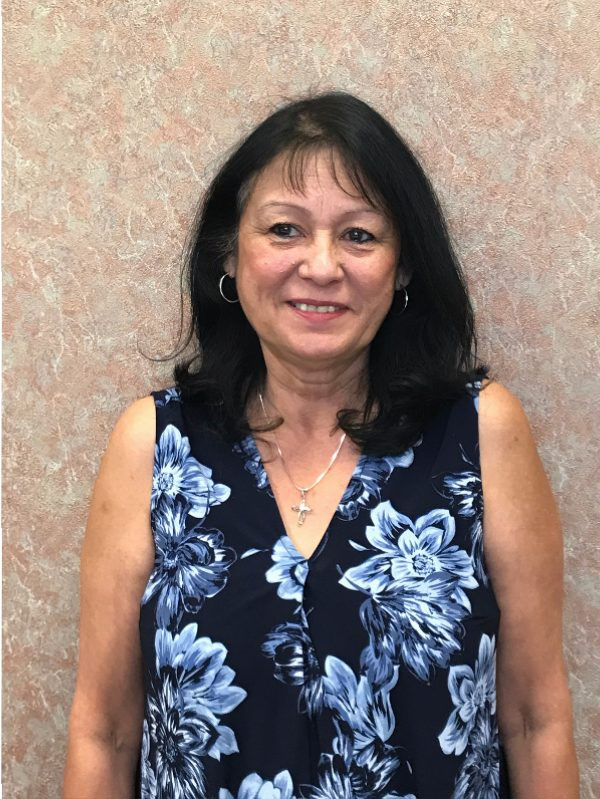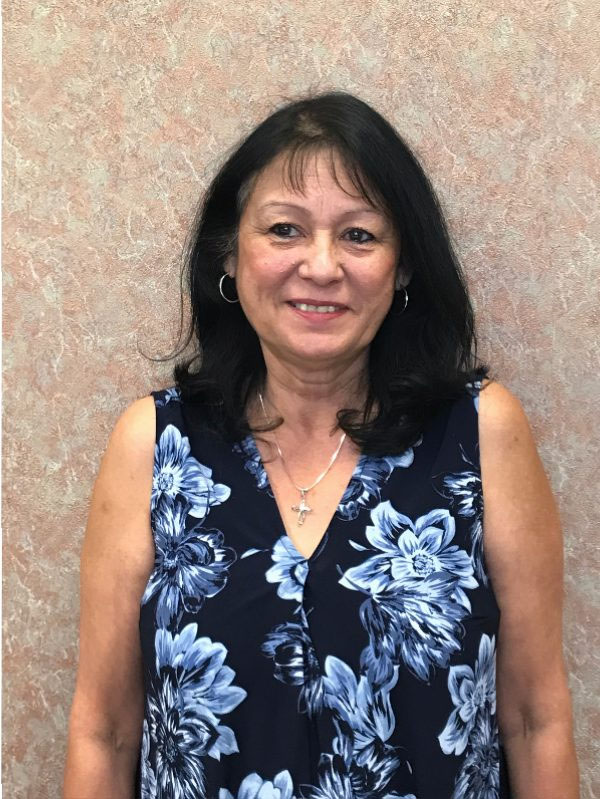 Elizabeth
Elizabeth, the "heart and soul" of Brunson Construction has handled  accounting and book keeping since 2006.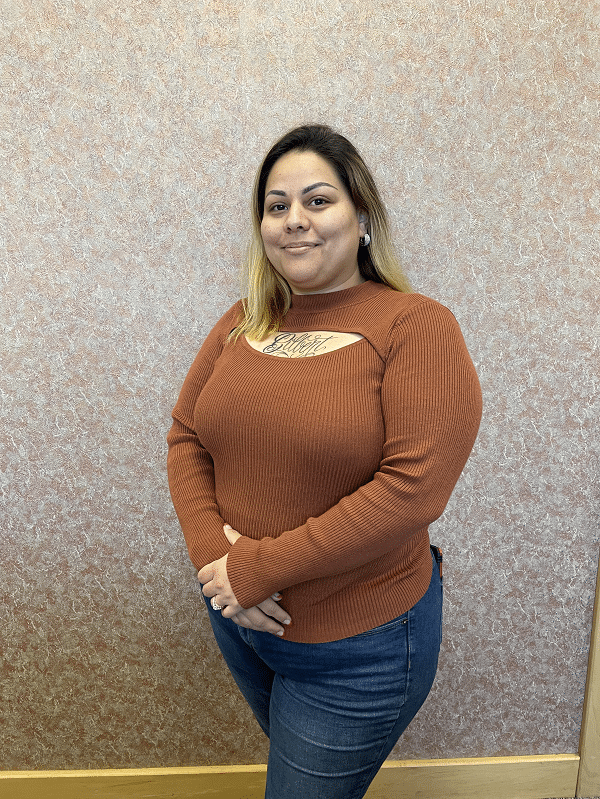 Belinda
Belinda is the public face of our company and helps to make sure our customers always get the service they have come to expect from Brunson Construction. Belinda started with Brunson Construction in November of 2021 and plans to go above & beyond to maintain and achieve the goals of the company in being successful with all that we do.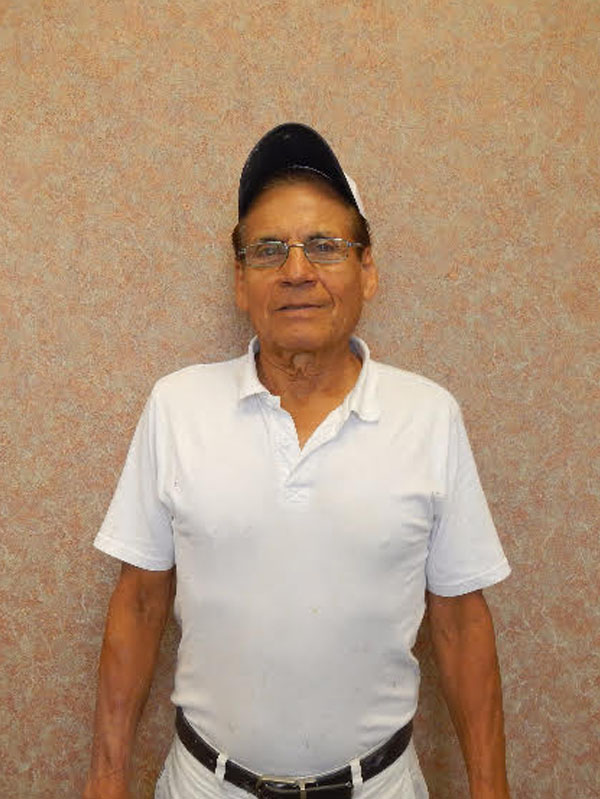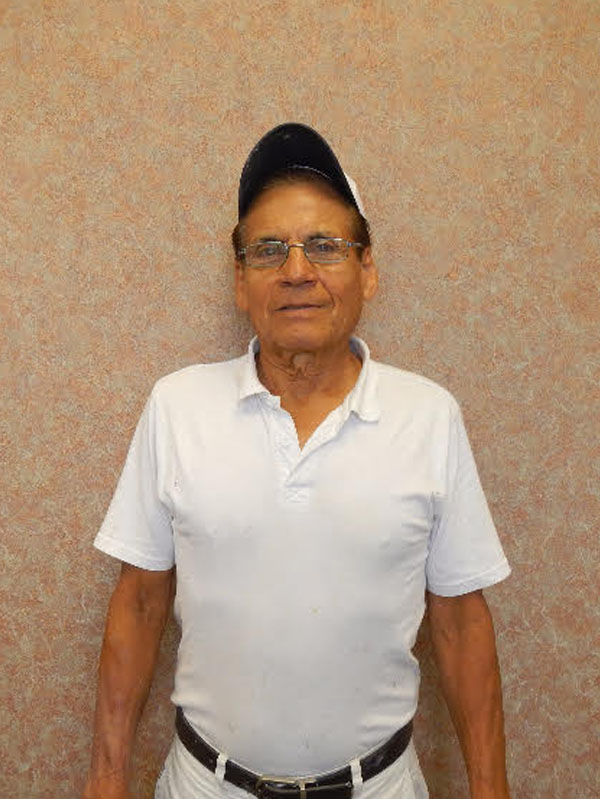 Rudy Sr
Rudy Sr is the leader of our experienced painters. Rudy has been with Brunson Construction since 1982 and brings 35 years of experience to the job.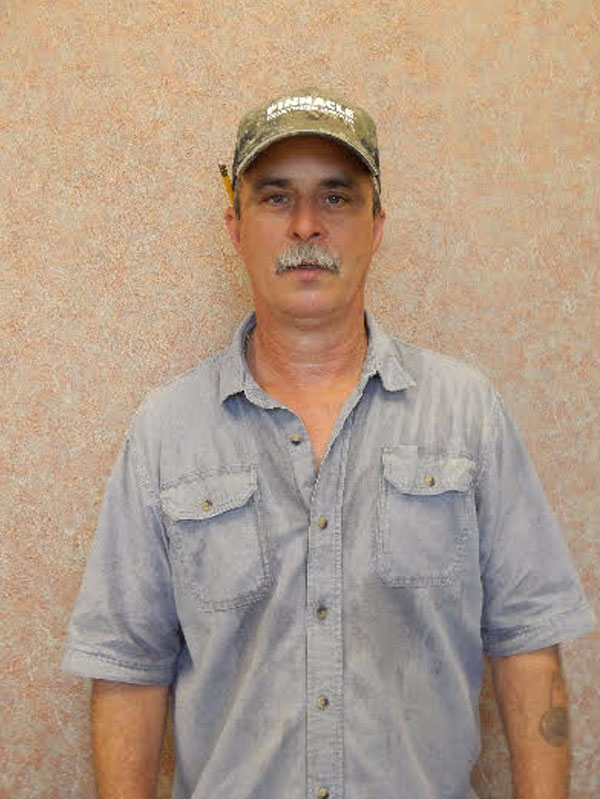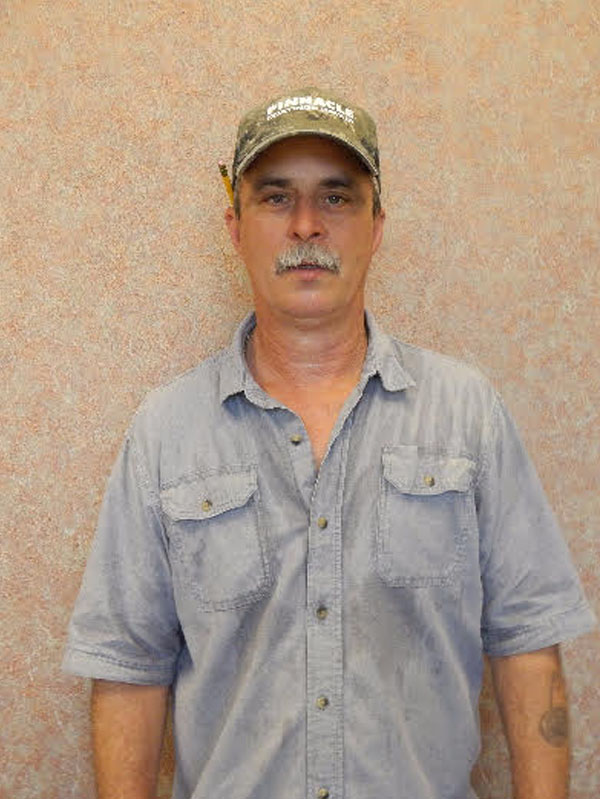 Robert Sam Moody
Robert our carpenter foreman, has been with us since 2005 and has 35 years experience as a carpenter.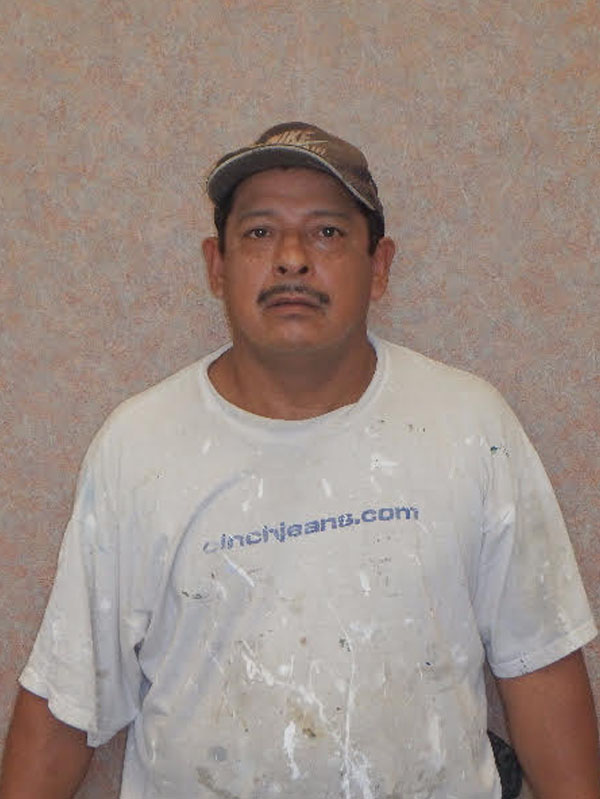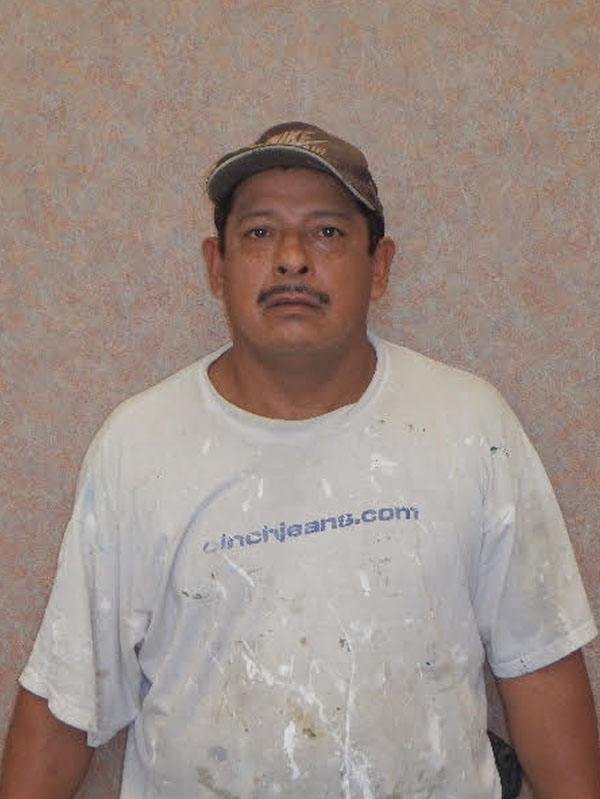 Genaro Banda
Genaro has been with Brunson Construction since 1994. He has 23 years experience in texture, painting, and drywall.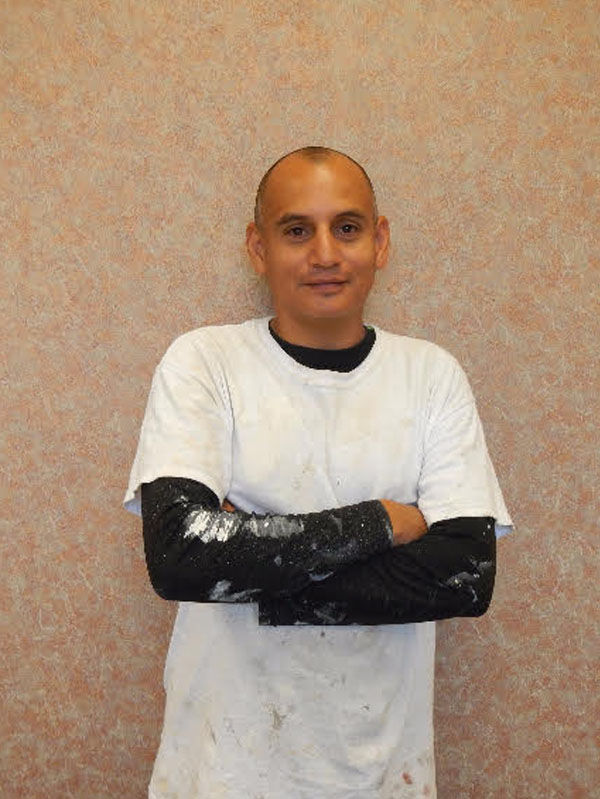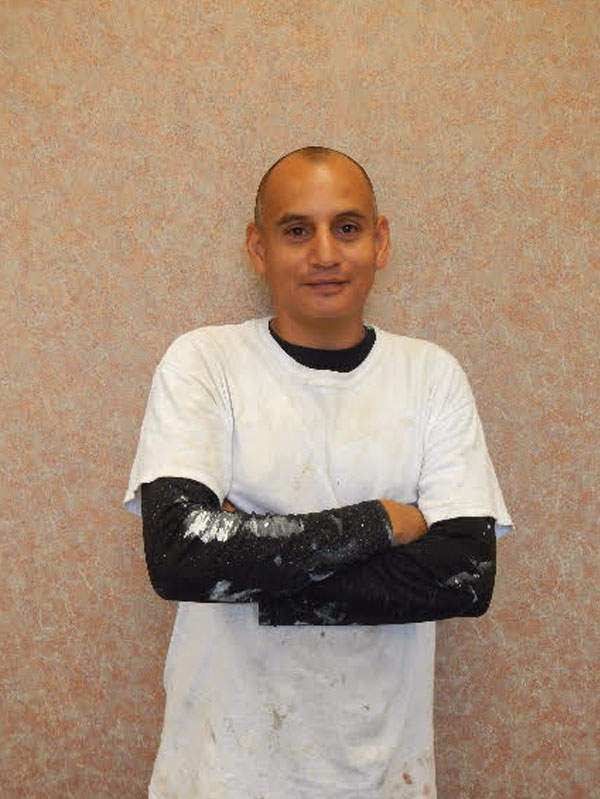 Rudy Jr
Rudy has over 20 years experience as a painter and has been with us since 1997.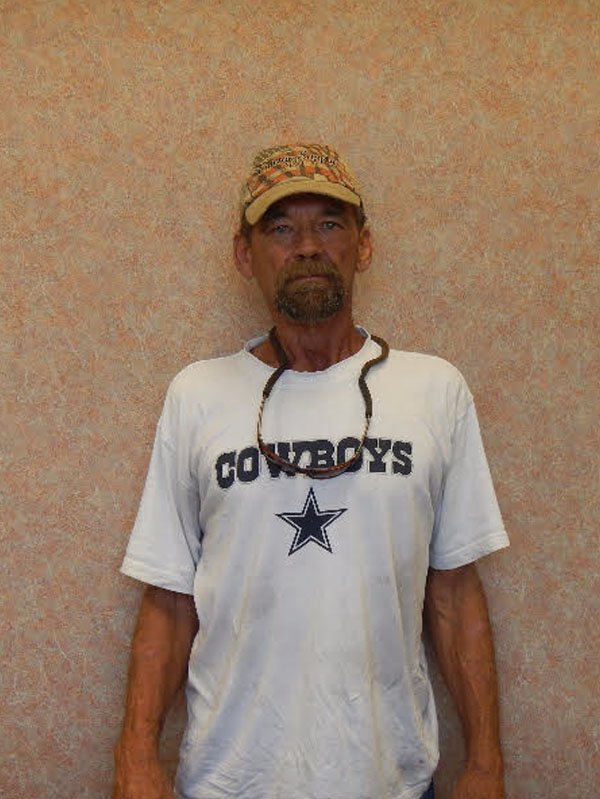 Gary Keener
Gary, one of our carpenters,  brings more than 20 years of experience to the team and has been with Brunson Construction since December of 2015.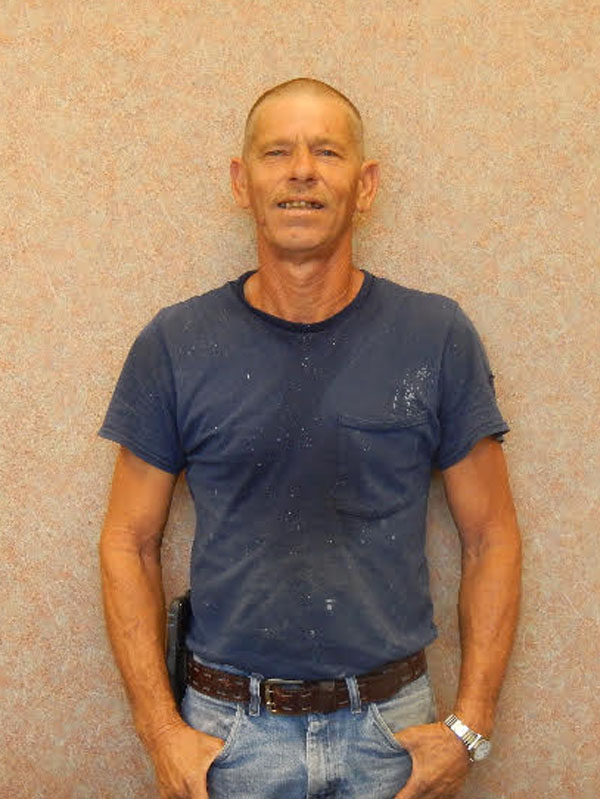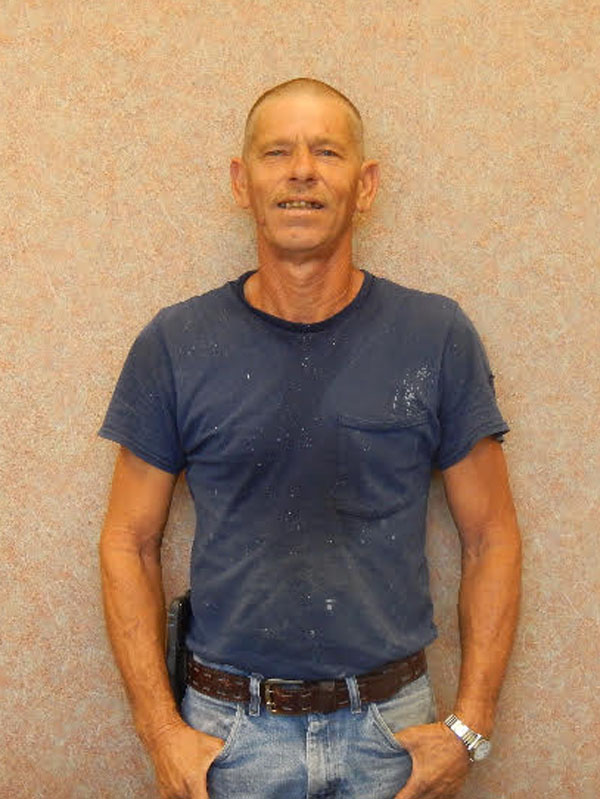 Larry Lemons
Larry has been employed at Brunson Construction since 1999 and has 18 years carpentry and welding experience.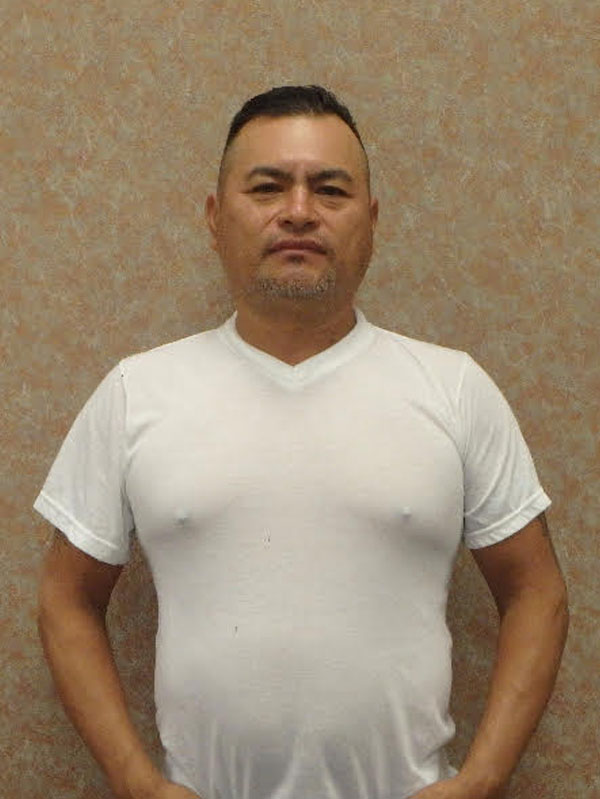 Jose Medina
Jose has been a painter with Brunson Construction since April 2017.