Remodeling your kitchen is an exciting undertaking, but it can be very stressful. Changes in the budget and unexpected delays can make you feel like abandoning the project altogether. In addition, a kitchen remodeling project can take up to three months, disrupting your life longer than you expected.
As the saying goes, "if you don't prepare, you prepare to fail." Here are 6 tips to help you manage and reduce the stress of a remodel.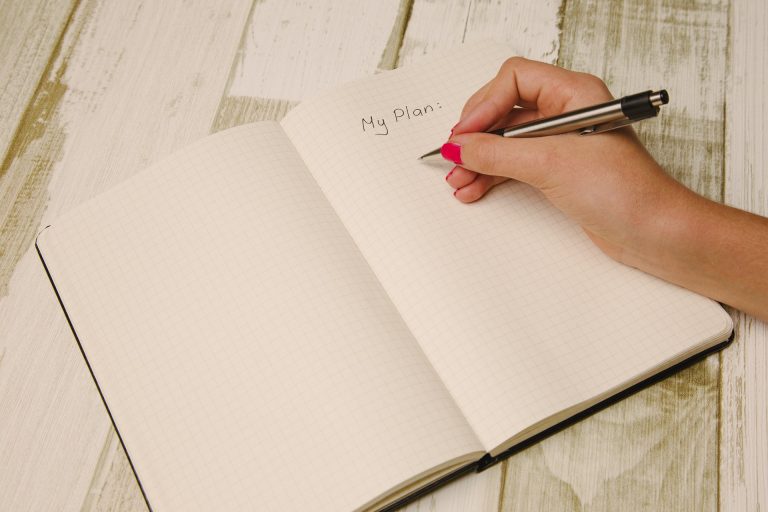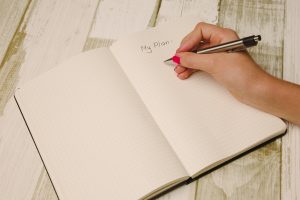 1. Plan Ahead
Planning your remodel in advance should be the first step you take to ensure you are not stressed when the project starts. A lot of the problems that crop up during remodeling are caused by unforeseen changes, going over budget, and confusion over some aspects of the project. Make clear, specific plans from the very beginning and communicate your goals to the contractor effectively to ensure you get the results you want.
When planning, remember that not all kitchen products are bought off the shelf, some are special order products: like unique lighting fixtures, faucets, and countertops. You may need to buy these items early as they may have longer lead times.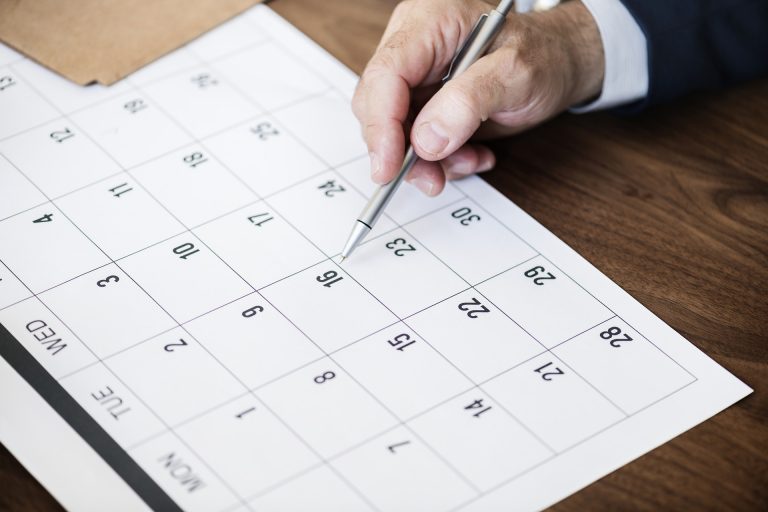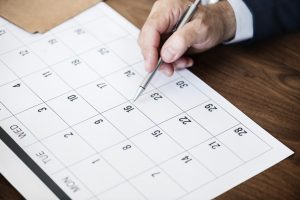 2. Choose the Best Time to Remodel
The best time to remodel your kitchen will depend on a variety of factors. First, you have to check your family's schedule. It's usually best to have a kitchen remodel in the summer because schools are closed and schedules are more relaxed. Renovation work is inconveniencing, add that to an already busy schedule and it's very easy to get stressed.

Another important thing to consider is the weather. If your project won't involve replacing the windows and doors, you can do it any time of the year. But if it will, try not to do it in winter when temperatures are less than ideal.
If you want to cut down remodeling costs, wait and buy materials when there are deals and discounts. You can get very good deals on Black Friday and during spring promotions. Even if you won't remodel right away, you can store the products till you do.
Many people prefer to remodel their homes before the holidays or special events in their lives. Have your kitchen remodeled 6 months in advance to leave time for unexpected delays.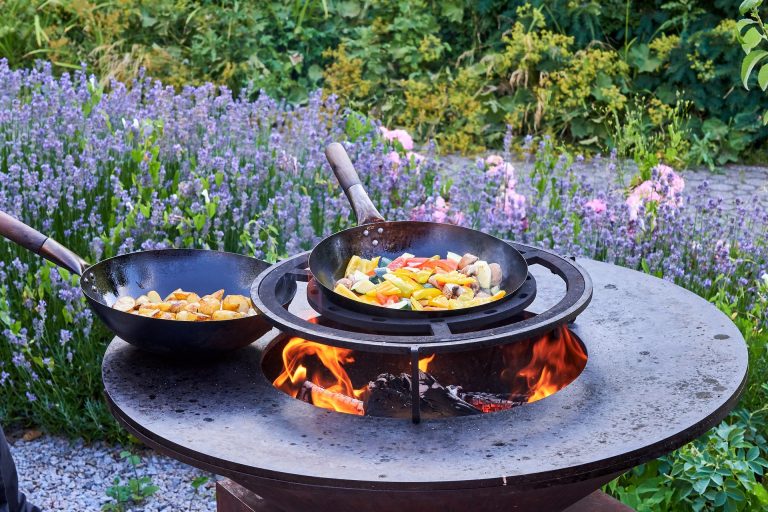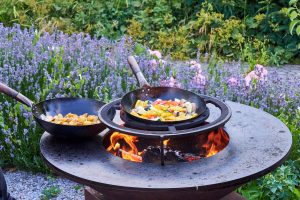 3. Plan Where You'll Be Cooking or Eating
It is not practical to eat out every day during the remodeling period. What's more, it isn't good for your budget or your waistline. Set up a temporary kitchen in your home where you can prepare some of the meals. Pick a room that will be easy to access during construction and add tables and a fridge. You can use the tables for food prep. If your fridge is too large to move to the temporary kitchen, you can buy an inexpensive mini-fridge.
If you'd like to be preparing hot meals, stock your temporary kitchen with small appliances such as a microwave, an electric skillet, or a toaster oven. If you're remodeling in the warmer months, make the most of your outdoor grill. It works just like a stovetop and you can cook almost anything on it.
Preparing meals in your temporary kitchen may not always be easy. You can make some meals before construction starts and put them in the freezer. Whenever you want to eat, you can defrost and reheat them.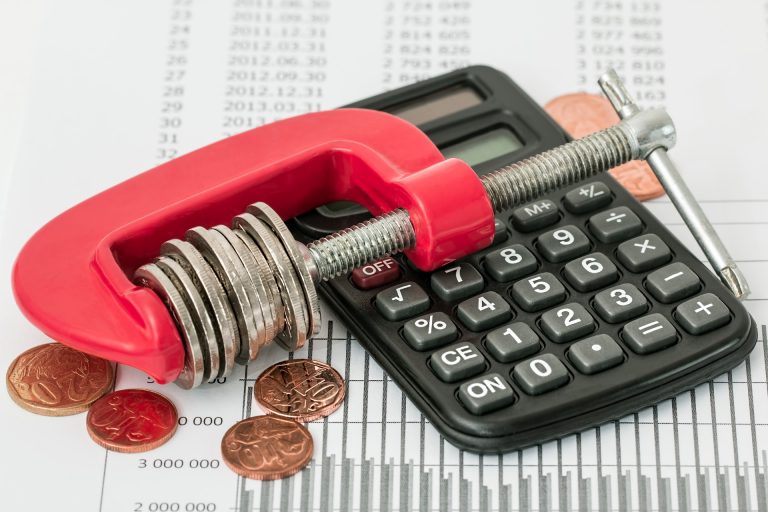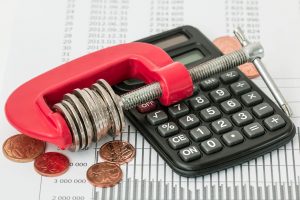 4.Budget for the Unexpected Costs
On average, a kitchen remodel costs $150 per square foot, or $23,864. This is why homeowners are always looking for a good deal. One of the biggest complaints when it comes to kitchen renovations is the budget. Nothing is as stressful as seeing your money dwindling faster than it should. Set a budget and build a contingency fund and you will stay calm when any remodeling issues arise.
When undertaking a remodeling project, you have to expect the unexpected. Items you wanted may be discontinued, and minor problems may arise. All these have an impact on the bottom line. When you have a contingency fund, you can afford to be flexible and not get stressed by the small stuff.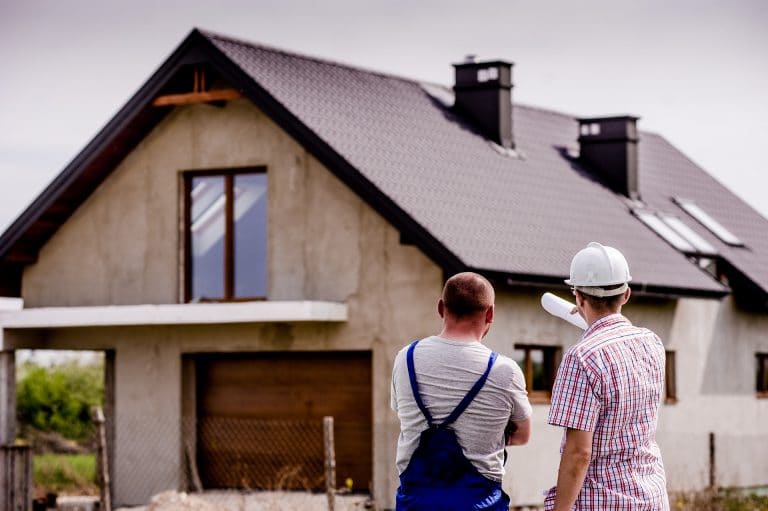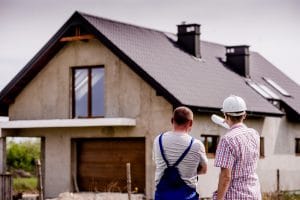 5. Hire a Professional
Selecting a contractor is without a doubt the most important step. Be sure to get a lot of input and choose wisely. A professional contractor uses all their knowledge and expertise to ensure the outcome is great. They have all the tools needed for the job and are familiar with problems that may arise during construction.
If you've found a contractor you would like to hire, do some research to make sure they are perfect for the job. Search for online reviews written by their previous clients. Before you hire the contractor, check whether they hold all the licenses from the local and state authorities and any certifications from professional associations. The good thing about a professional contractor is they always try to stick to the budget, communicate effectively, and work in a timely manner. Don't go for the cheapest contractor; quality work, expertise, and experience should prevail over cost.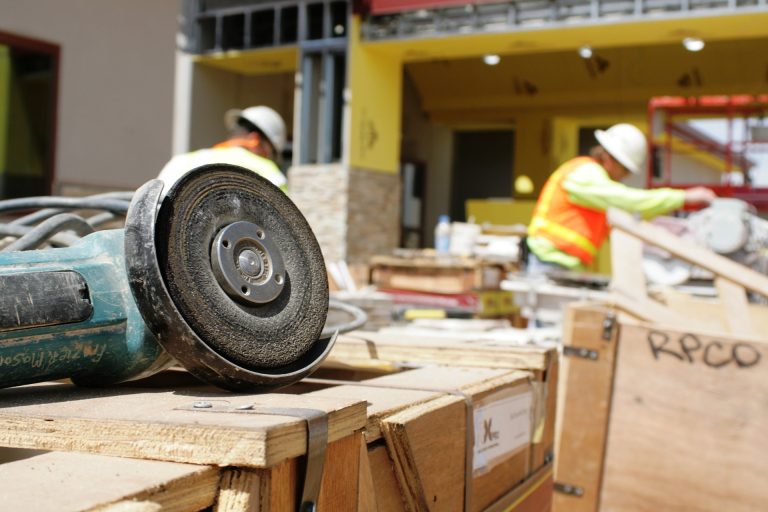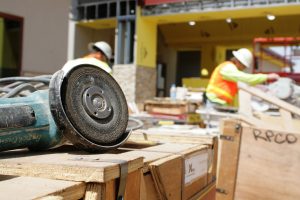 6. Get Ready for Dust
If you are extremely neat, dust will be the thing that bothers you most during a remodel. But there can be no remodeling without dust. Prepare yourself mentally for dust and it won't bother you as much.
While the project is going on, do not leave doors and windows open as the dust may seep through and make your home almost uninhabitable. Quickly vacuum or sweep any dust that gets into the other rooms. To control remodeling dust, you can put plastic sheets on the floors, walls, and other surfaces.
Renovating your kitchen is thrilling because, in the end, you will have the kitchen of your dreams. But it can be stressful because it disrupts your normal routine. If you prepare for the inconveniences in advance, you're more likely to get through unscathed.
All photos provided by pixabay