Contact from Brunson Construction Home Page
Don founded the company 50 years ago. As a devoted Christian believer he is dedicated to serve his customers. His 50 years of experience and commitment to excellence has earned him and his company the reputation as one of the best contractor in the metroplex of Dallas.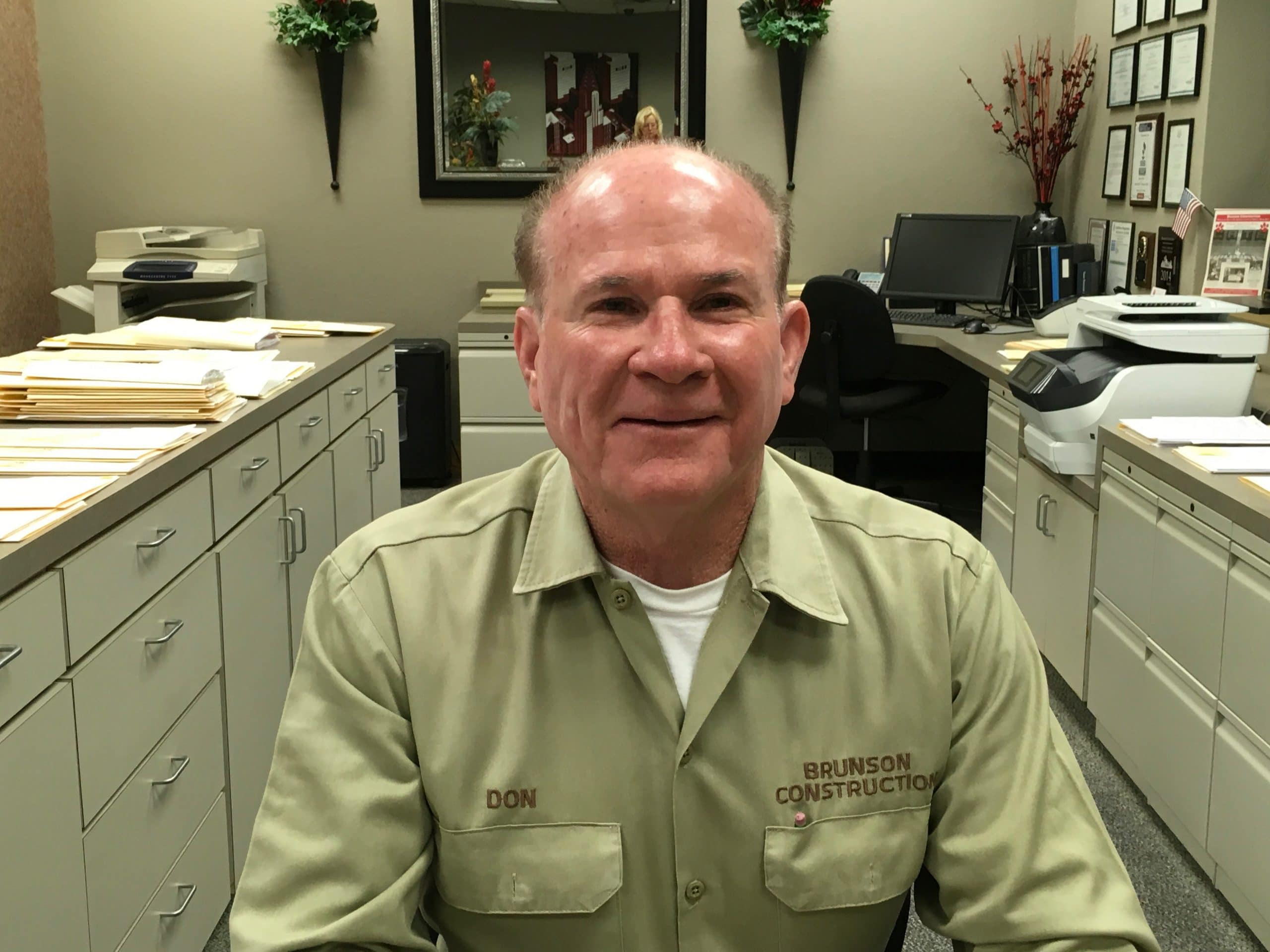 Residential Construction Dallas
For decades Brunson Construction has been an industry leader in residential construction and home building in and around Dallas. If you are looking for a quality residential construction company, visit our testimonials page to hear from our customers what makes Brunson Construction special.
Commercial Construction Dallas
Brunson construction had made a name in the commercial construction industry in the Dallas area. A few of our commercial clients include Off the Bone Barbecue, Dallas Appraisal, and Apex. Visit our commercial construction testimonial page to see what our clients are saying about us.