Brunson Construction was founded by Don Brunson 50 years ago. Don and his team are devoted to providing high-quality residential construction and remodeling, and commercial construction services. His 50 years of experience and commitment to excellence has earned him and his company a reputation as one of the best contractors in the Dallas – Fort Worth metroplex.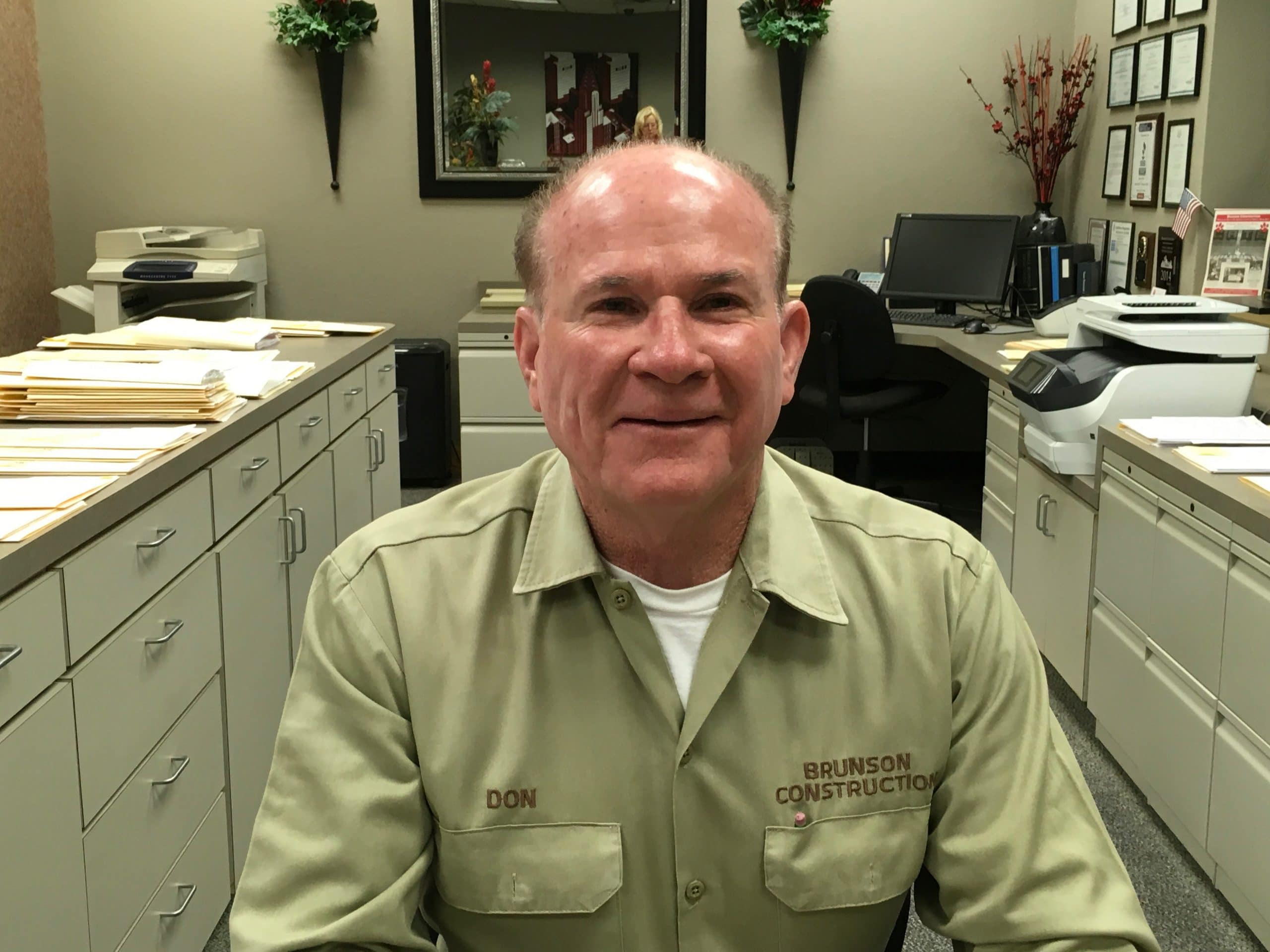 Residential Construction Dallas
For decades Brunson Construction has been an industry leader in residential construction and home building in and around Dallas. If you are looking for a quality residential construction company, visit our testimonials page to hear from our customers what makes Brunson Construction special.
Commercial Construction Dallas
Brunson construction had made a name in the commercial construction industry in the Dallas area. A few of our commercial clients include Off the Bone Barbecue, Dallas Appraisal, and Apex. Visit our commercial construction testimonial page to see what our clients are saying about us.